Mill St. Brewery, a local brewery from Toronto [Canada], came up with a new lineup of beers with fresh flavours for summ

er. They want

ed to make a big splash with their Out-Of-Home pieces.
The Insight we had was "Trying something new can be uncomfortable, but it gets easier if we know what to expect beforehand."
Our strategy was to get occasional craft beer drinkers living in Toronto​ who are often confused by the funky can designs and whimsical language, which give them no idea what they are about to taste​ to consider Mill Street's new seasonal innovations by showing that Mill Street keeps the language simple, while bringing new styles in familiar flavours.
After a long and tedious process of finding the right set of words to fit this strategy, we came up with the words 'Made By Mill St.'. Once the tagline was locked in, we played with the visuals a lot to bring it to life. 
Here are some of the ones that did not make it to the production stage but are still worth mentioning. These were all created in Illustrator/Photoshop using stock images and 3D Renders for the purpo

se of a

pproval.
The concepts presented below are simplified versions of one of the many concepts presented in the above section.
​​​​​​​
PRODUCTION & POST-PRODUCTION
The goal was to get a balancing artist to physically build a version of these physically so we could directly shoot it but the budget didn't allow for it. We then settled on shooting every piece of fruit and can individually in the studio and piecing them together in post-production. The final work is the result of compositing multiple pieces of image together to create a spectacular balancing act.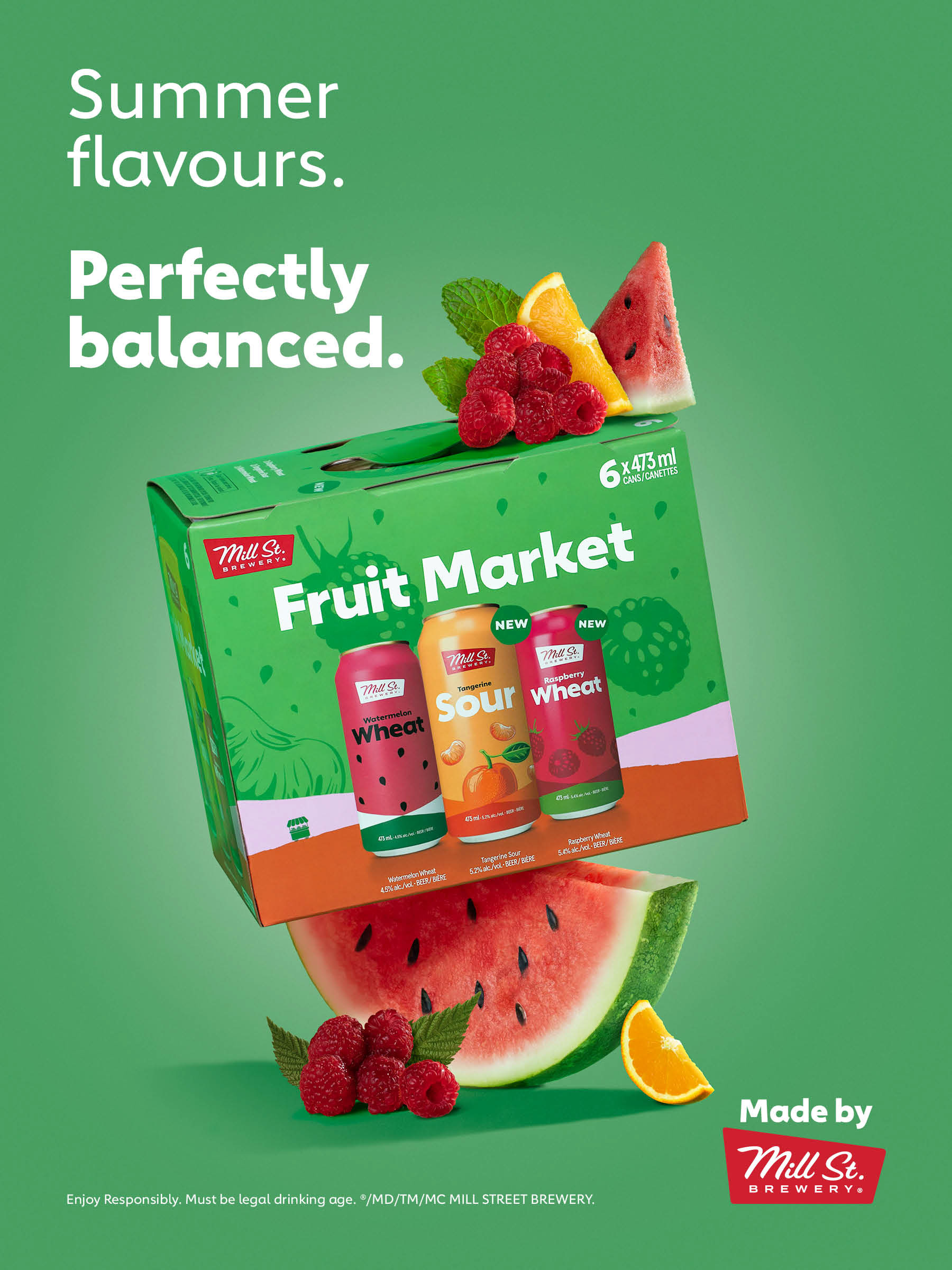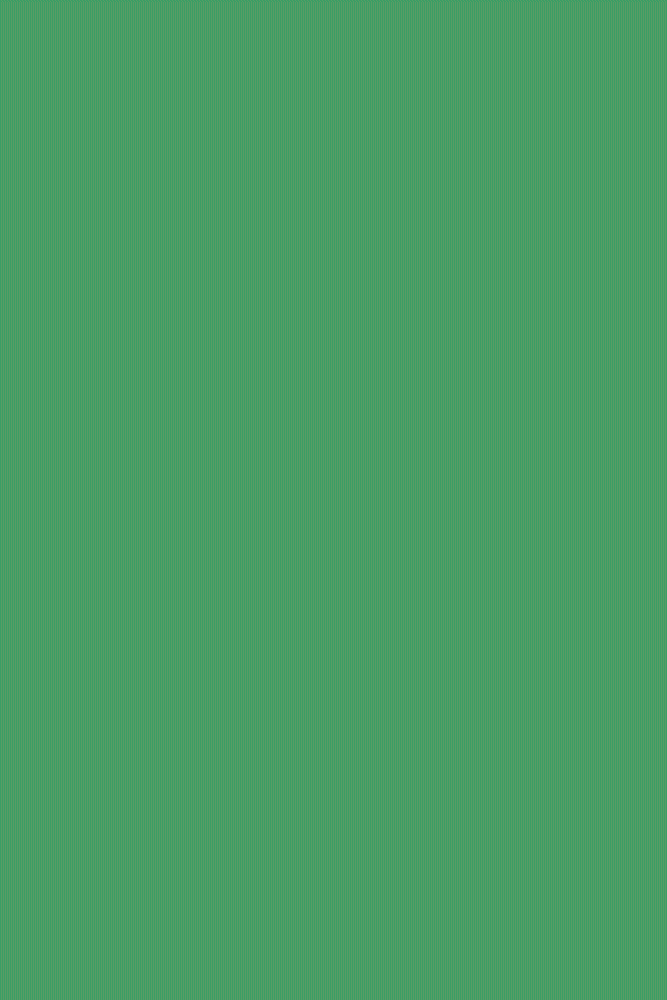 Here's a little sneak peak into the efforts that went into bringing this into life.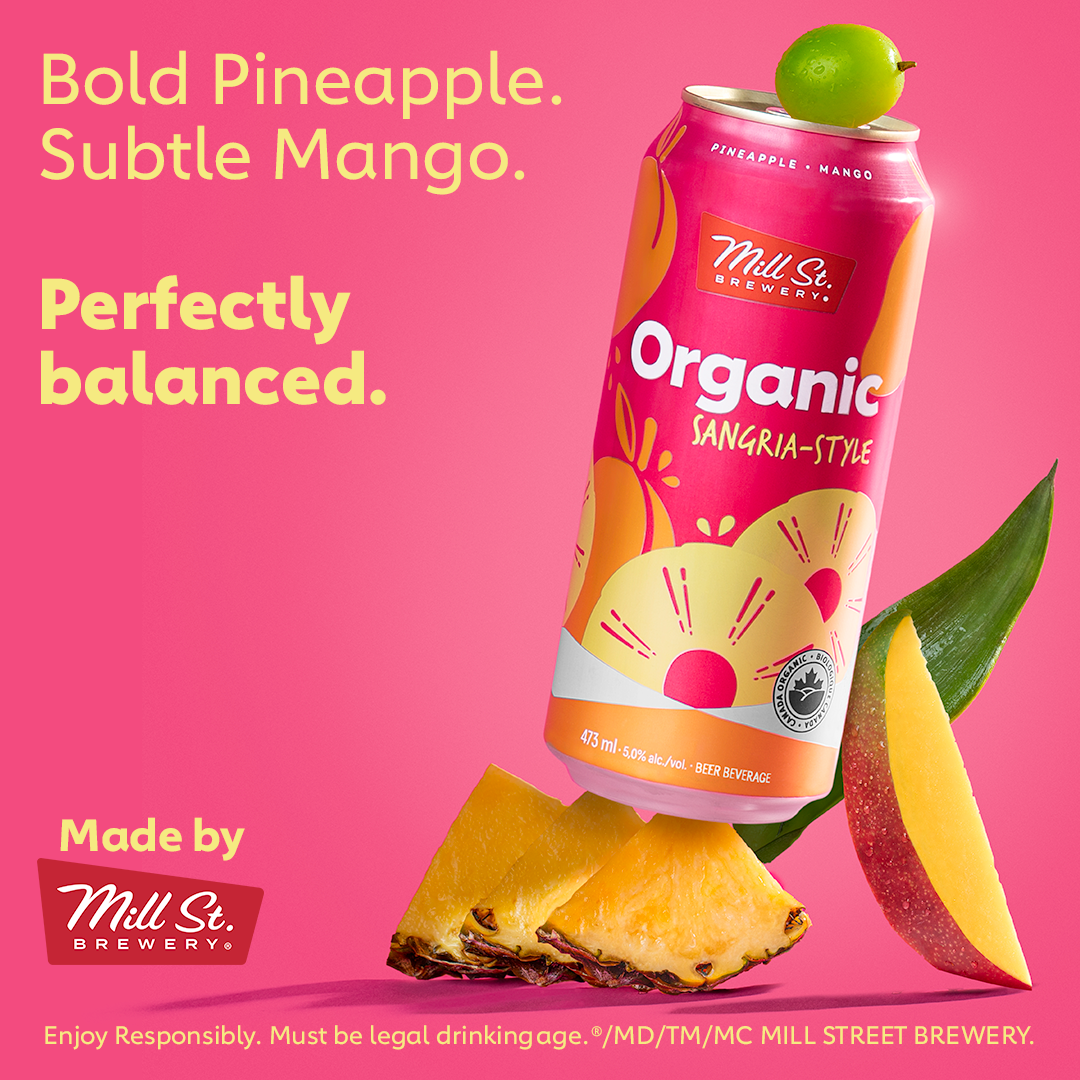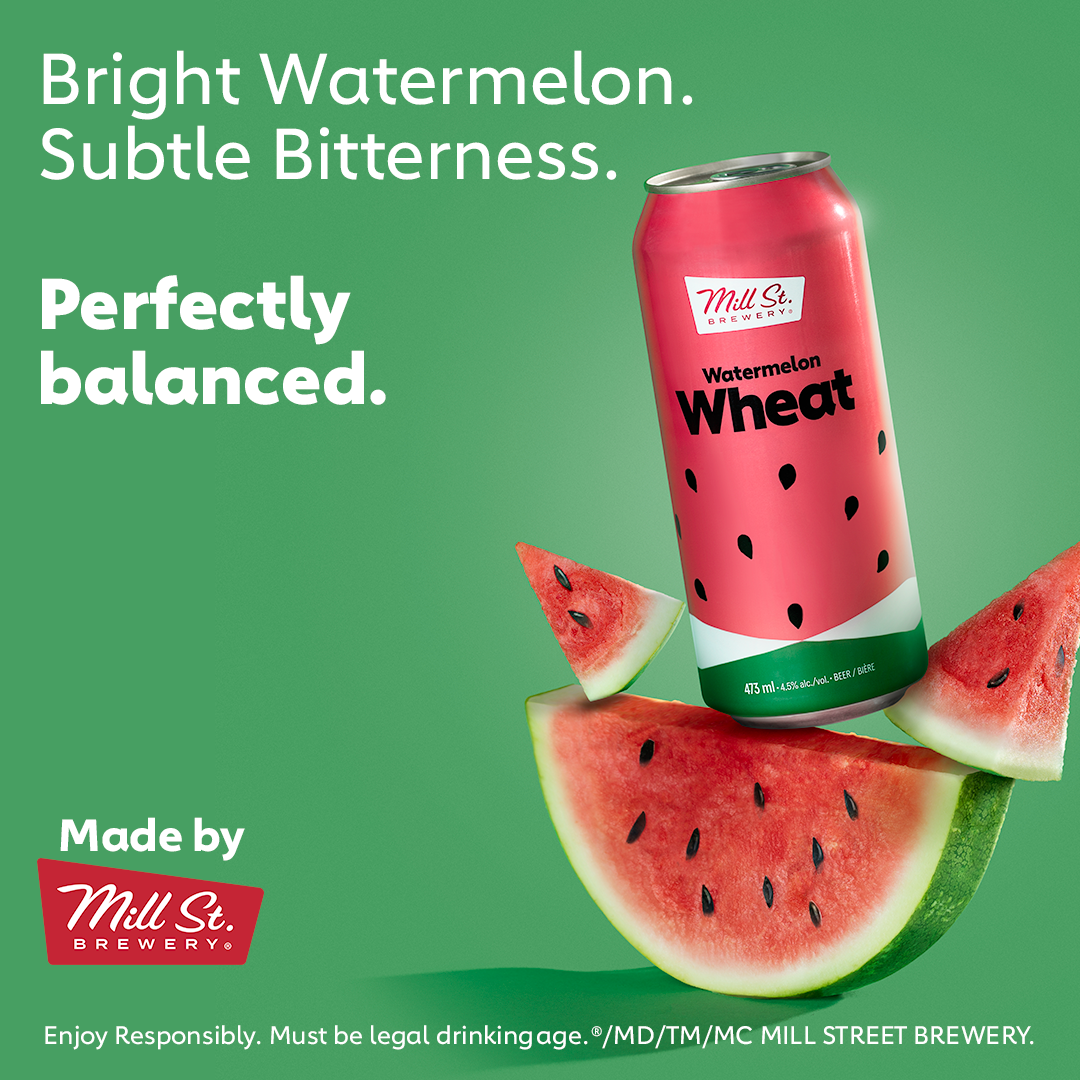 SOCIAL CONVERSION ASSETS
​​​​​​​
We found some of these on local bus shelters and other high visibility areas in Toronto.
Client: Mill St. Brewery
Agency: draftLine YYZ
Agency Head: Krisztina Virag
Operations Lead: Valentina Lecuona
Business Lead: Cami Armand
Creative Director: Henrietta Poon
Copywriter: Mathew Torresano
Art Director: Dheeraj Govindraju
Designer: Alex Quigley
Strategist: Berk Genel
Photographer: Hayley Buckham
Retouching/Compositing: Adam Nigro
Production: Brandon Cox