Coke already has an existing series of neon-style designs and always welcomes addition of new concepts in that style. It meant the design has to be simple, yet clever. Here are some of my concepts living on the board.
Coca-Cola x Football
To celebrate the spirit of football season, Coca-Cola wanted to show how 'Things go better with Coke' keeping football in mind. A lot of aspects of the game are very typical that stand out uniquely as 'football' when reduced to basic shapes and forms. Holding the ball is one of them. What else is possible with 2 hands? Cheers-ing!
‍
‍
‍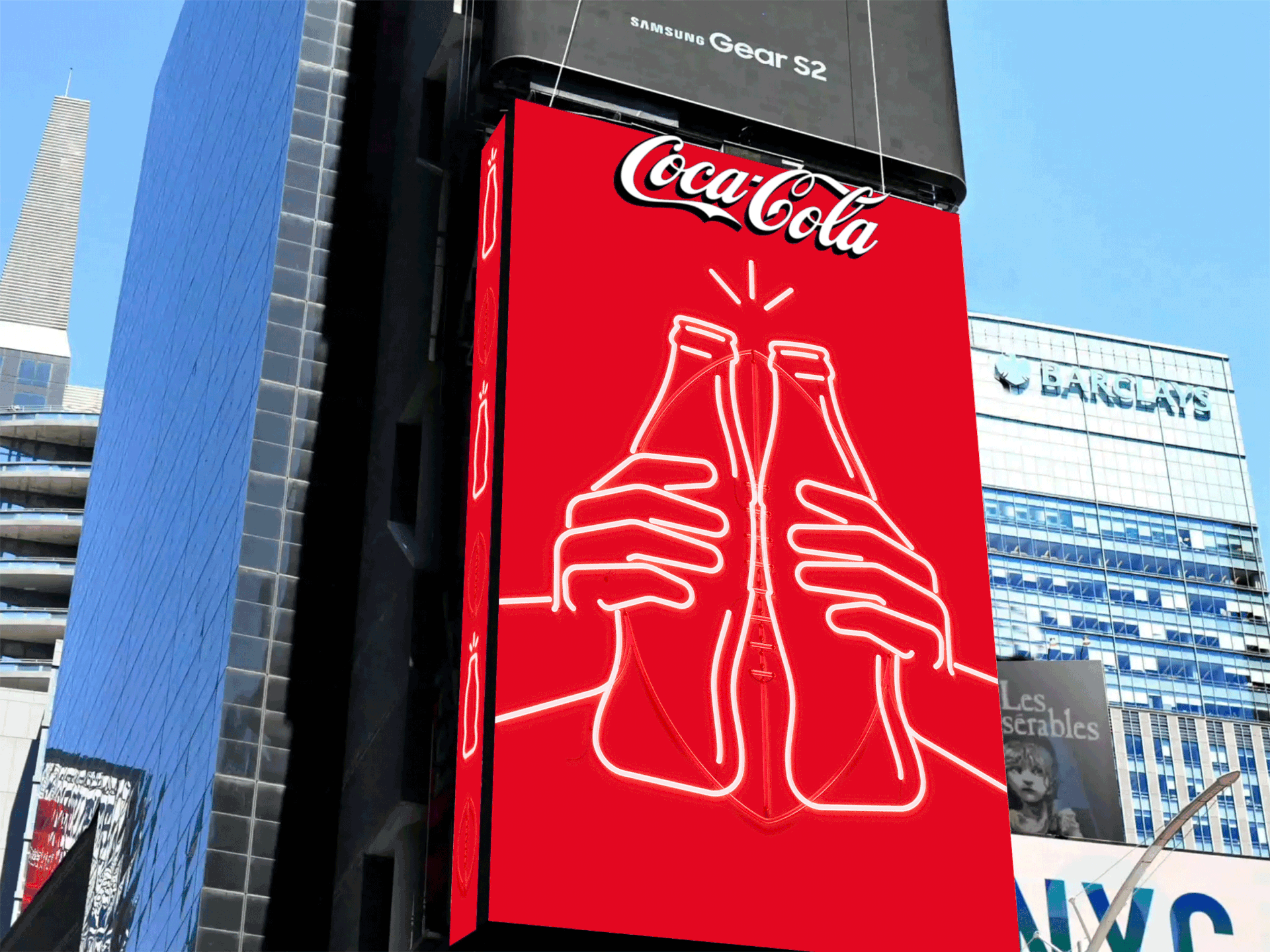 Cherry Vanilla Coke
For the launch of new flavor, Coca-Cola wanted to show the different flavors coming together in a single product. The shape of an ice-cream and the iconic Coke bottle is somewhat the same; both are tall and made for holding while consuming. And adding cherry on top of the ice-cream was the cherry on the cake.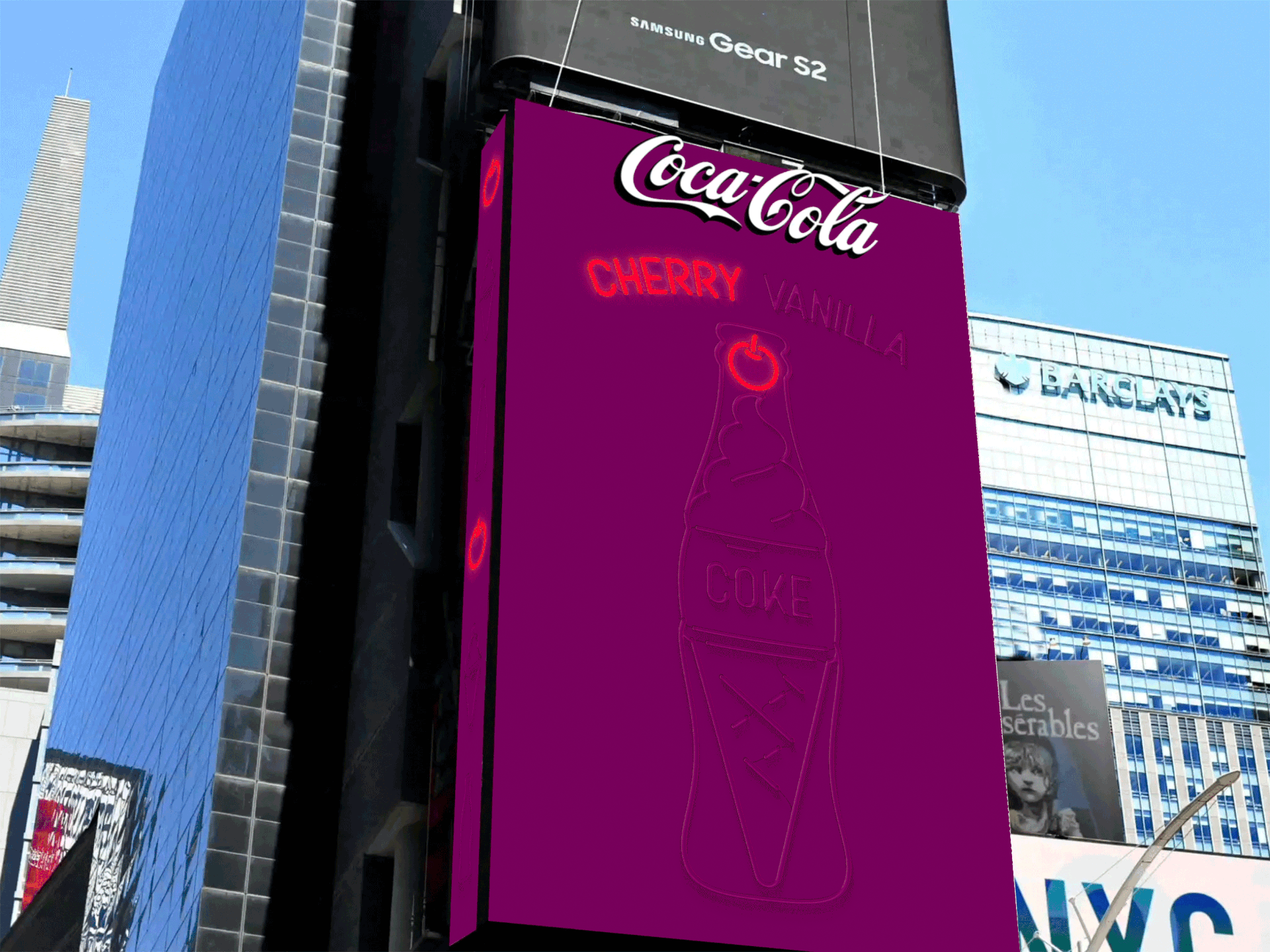 coca-cola take out to help out
The Covid-19 pandemic has caused a lot of businesses to shut down especially in New York City which was most affected. In order to help the local restaurants to get back on their feet, Coke decided to donate meals to Feeding America when people order through Uber Eats from local restaurants. This initiative was named 'Take Out To Help Out'.
coca-cola: LOVE MORE
2020 Election time was around and people were gathering on streets. Coca-Cola decided to give people a gentle reminder what the most important thing is.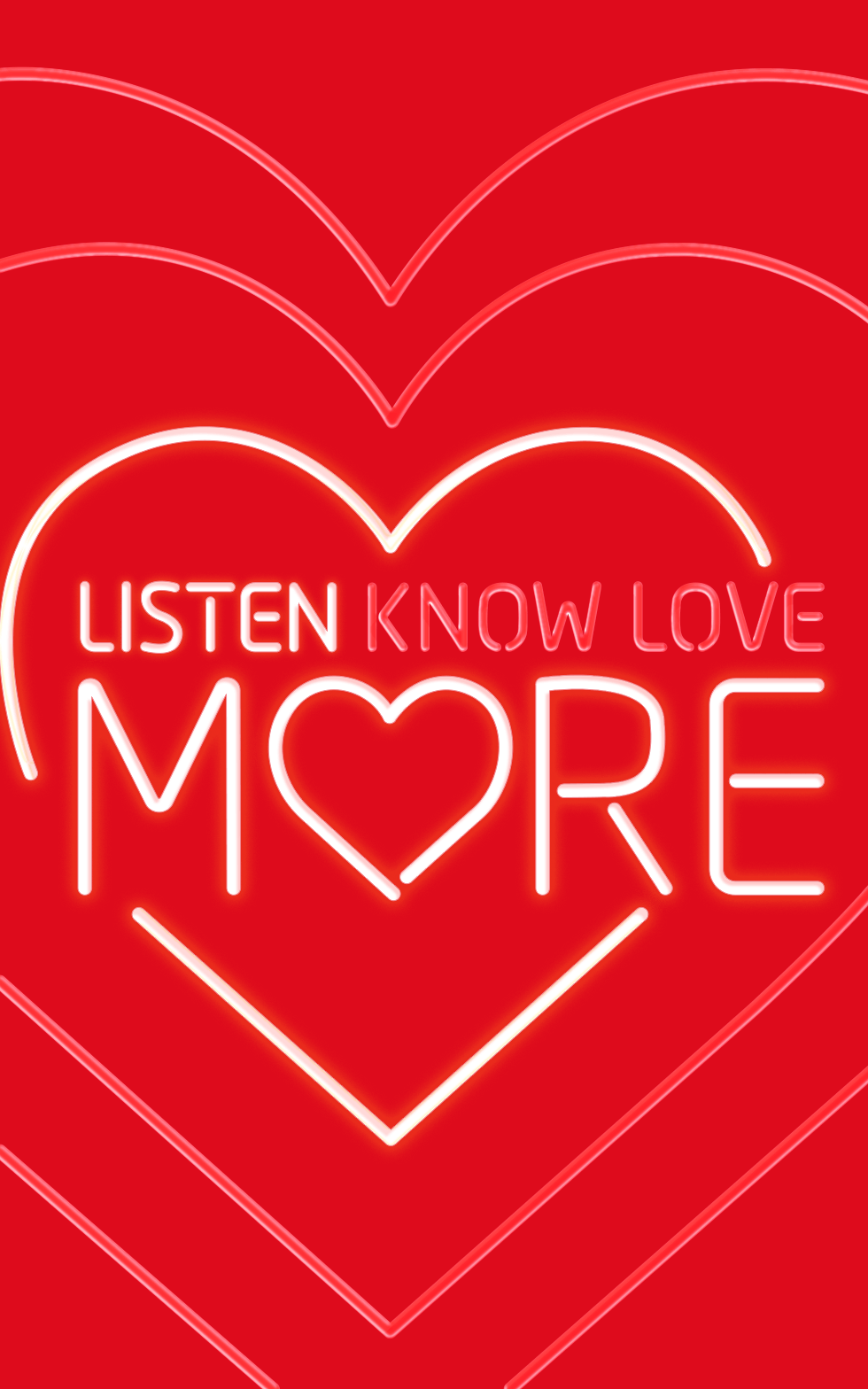 coca-cola: HARMONY OF THE BOTTLE CAPS
Coca-Cola wanted an eye candy during the holiday season. I came up with something that shows our love for the New York City which has loved us throughout all these years.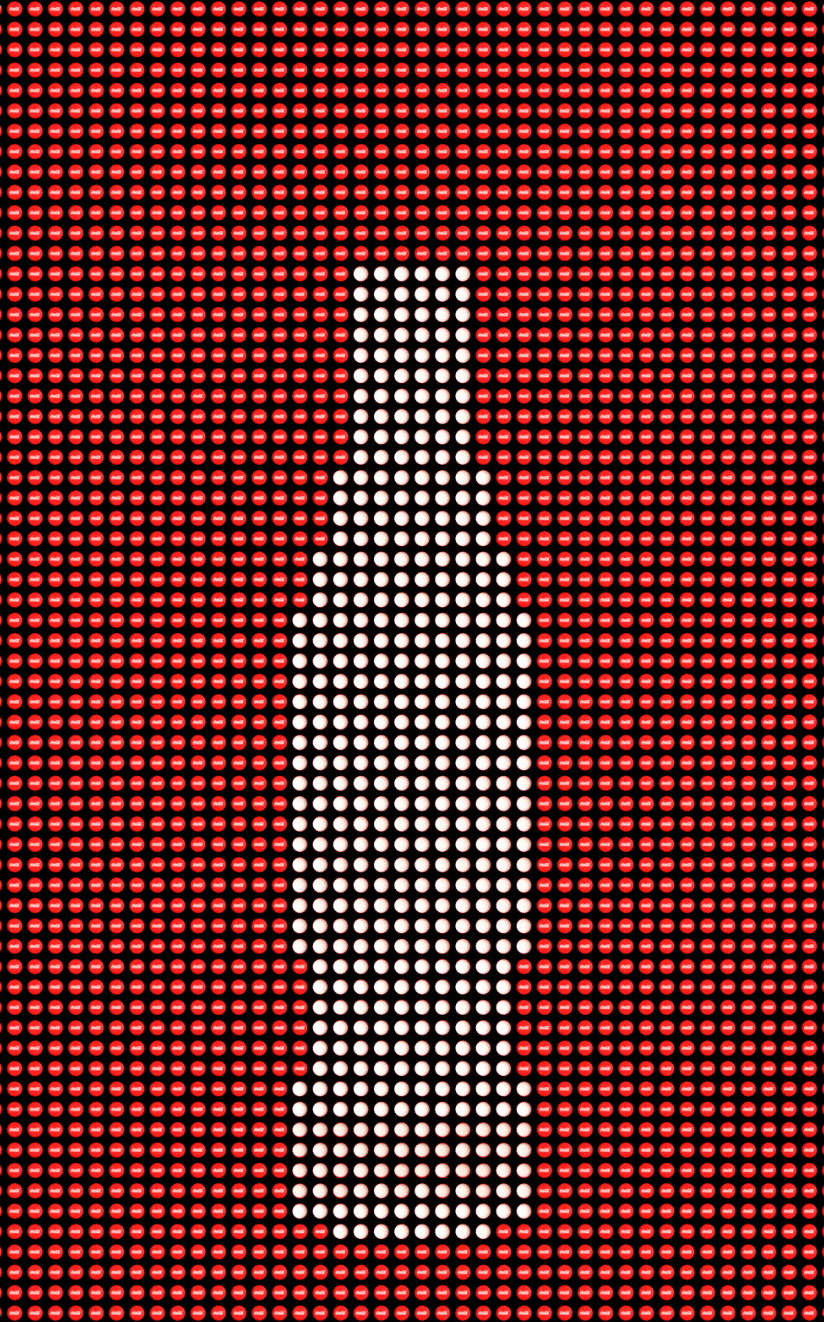 COCA-COLA: SPILLIN' N' FILLIN'
Coca-Cola wanted an evergreen design. Something that was Coke-centric eye candy and could be played on the board at any time of the year.

GOL
D ADDY® Award

[N
ational] 2021
The Coca-Cola Company - Times Square, NYC [OOH Campaign]
silver ADDY® Award

[N
ational] 2021
The Coca-Cola Company - Take Out To Help Out, NYC [OOH Campaign]
silver ADDY® Award

[ATLANTA
] 2021
The Coca-Cola Company - Take Out To Help Out, NYC [Integrated Advertising Campaign - Local - Consumer]
silver ADDY® Award

[ATLANTA
] 2021
The Coca-Cola Company - Times Square, NYC [Super-Sized, Extension / Dimensional, Digital or Animated – Single Unit]
GOL
D ADDY® Award

[N
ational] 2020
[Super Sized, Extension / Dimensional, Digital or Animated - Single Unit]
The Coca-Cola Company - Times Square, NYC
GOLD ADDY® Award [National] 2020
[Out Of Home Campaign]
The Coca-Cola Company - Times Square, NYC
GOLD ADDY® Award [atlanta] 2020
[Super Sized, Extension / Dimensional, Digital or Animated - Single Unit]
The Coca-Cola Company - Times Square, NYC
GOLD ADDY® Award [atlanta] 2020
[Out Of Home Campaign]
The Coca-Cola Company - Times Square, NYC
Credits


Client: Coca-Cola
Agency: KO:OP [In-House Agency at The Coca-Cola Company]
Group Director: Heather Bell
Account Director: Beth Gustafson
Executive Creative Director: Alex Russel
Creative Director: Taylor Crawford
Art Director: Dheeraj Govindraju
Production: Giant Ant